Licht Qualität
und CRI
Die LEDs der SparkShape Leuchte können Sie aus drei Farbtemperaturen auswählen:
2.700K
3.000K
4.000K
Die Farbwiedergabe mit einem CRI bis zu 98 passt zu Ihren Ansprüchen an eine einzigartige Lichtqualität.
Tailor-made light atmosphere
Outstanding color rendering
Surfaces as diverse as your ideas.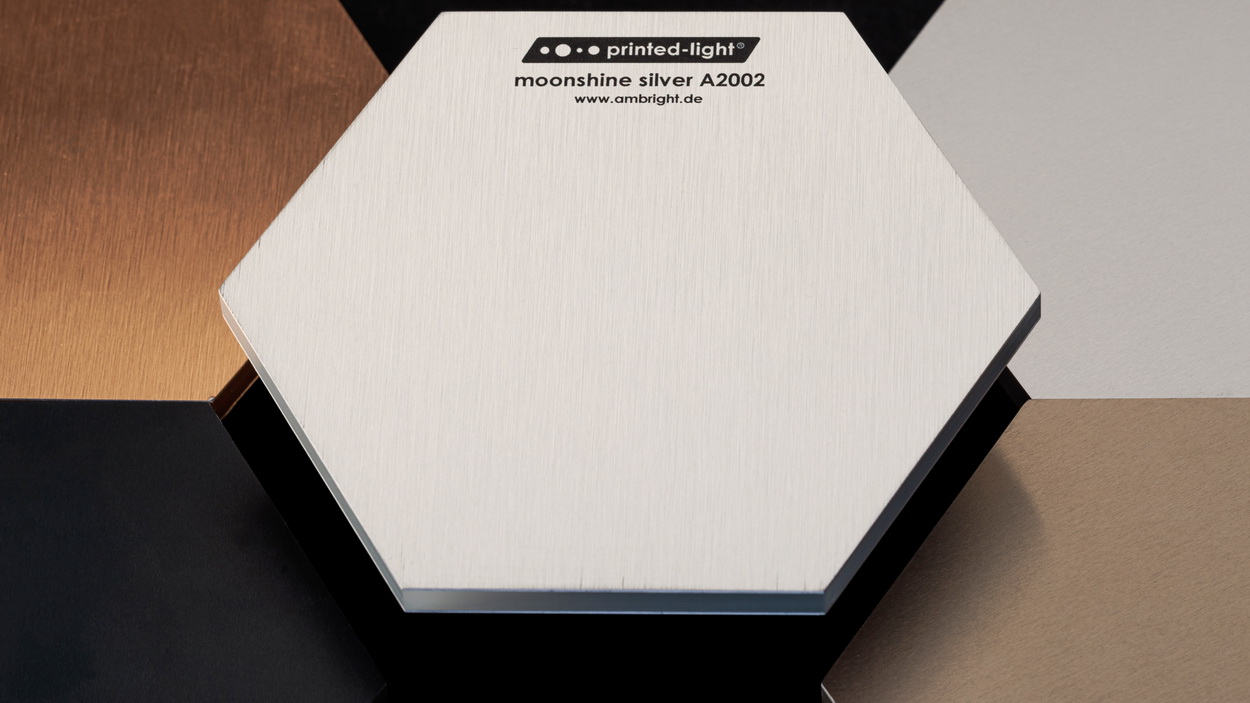 Matt surface
Anodized aluminum





Freely plannable power supply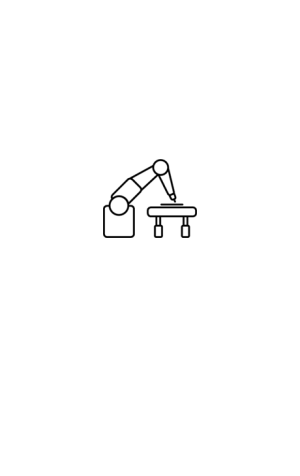 Gutenberg invented letterpress printing - we invented printing light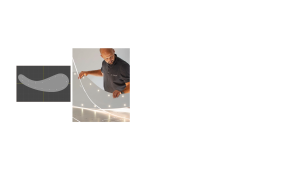 LightSketch: Your digital design platform
Easily design your individual luminaire online. Draw your shape directly or import geometries that you design with light sources or get inspired by the designs in our library.
Learn more about LightSketch