Luminaires as unique as your signature.
Imagine light in infinite shapes created by you.
For spaces that deserve your unique touch.
SparkShapes - your space, your shape, your luminaire, your unique masterpiece.
Shape your individual luminaires with SparkShapes that match your ideas of shape, size, color and lighting effect. Welcome to the world of SparkShapes and the endless design possibilities. Form Follows You.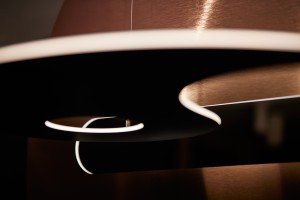 Individual luminaire shape
Tailor-made light components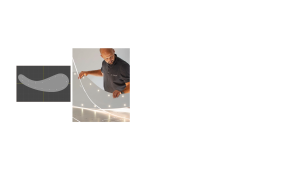 LightSketch: Your digital design platform
Easily design your individual luminaire online. Sketch your shape directly, import geometries that you design with light sources, or get inspired by the designs in our library.
More about LightSketch